It's officially gift guide season!!
How crazy is it that I'm making these already?? But ready or not we're already approaching the end of November and the holidays are going to be here in a minute!
To get things started, today is all about ideas for your boss and coworkers. These can be some of the hardest people to shop for because you don't want it to be too personal but you don't want to be too impersonal either. There's a balance and I think all of these gift ideas strike that balance pretty perfectly! I have also linked each item so you can find them quickly.
I would say it's a toss up between what gets used more in our office – the printer or the coffeemaker. When I first started with my company about 2.5 years ago I brought in one of my favourite mugs and used it daily for the first few weeks. Until, I accidentally left it in the kitchen one day and it now lives in my bosses office. We share a laugh every time I catch him drinking from it and he complements me on my mug choice but deep down I am outraged and want it back. This year for the holidays, I'm getting him an initial mug and claiming mine back! If your work place revolves around the Keurig like ours does, mugs are the best gift.
You simply can't gift a mug and not supply them with anything to fill their shiny new mug with, that's just not right. Nothing pairs better with a new mug than a monthly loose leaf tea subscription box. Tea Sparrow has options for 1 month, 3 month and 6 month boxes so you'll be able to find one within your budget. Plus. if you use the code: LiveLaughLearn at checkout you'll automatically receive a 20% discount off your purchase. I have been living off the Pina Colada tea right now while trying to convince myself it's not actually snowing out my window!
Nothing says Happy Holidays like a bottle of wine… or a couple bottles of wine if you work with my co-workers. Elevate your wine gift giving ritual and accompany it with a beautiful and well crafted bottle stopper. There are so many great styles and options to choose from. Right now I have my eyes set on this one from Nordstrom.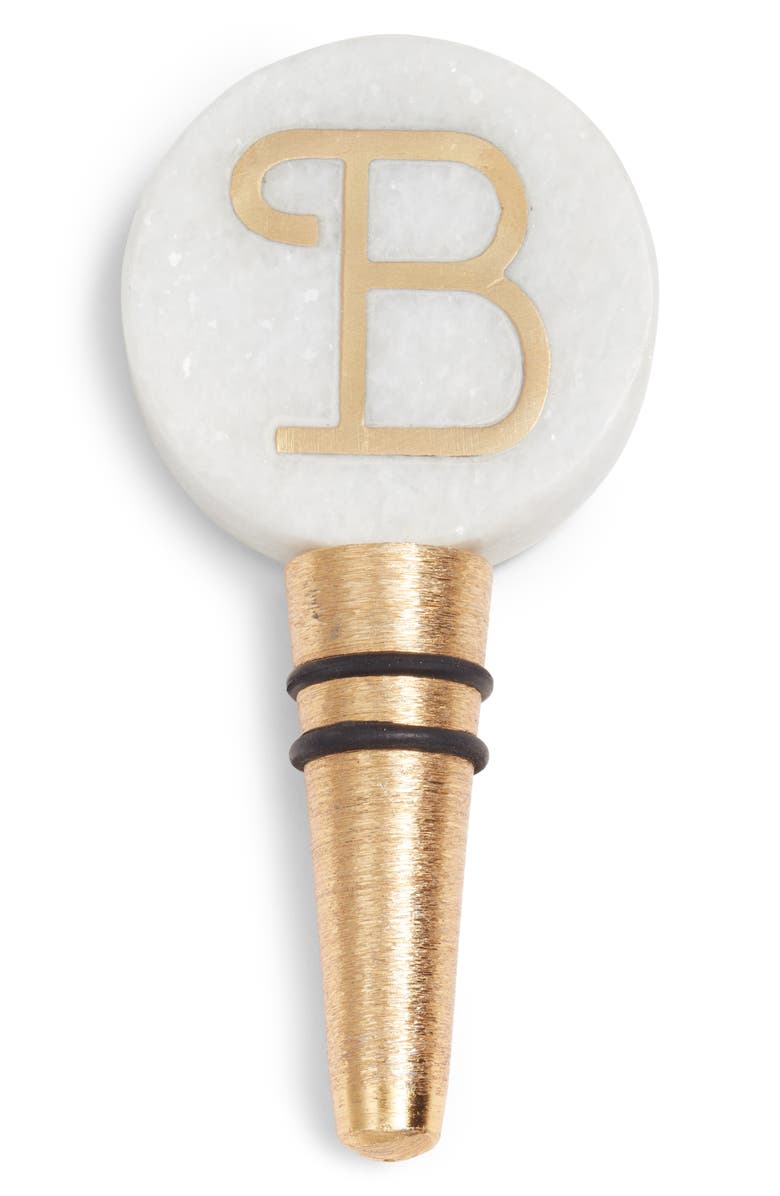 Everyone loves a good candle. To me, a candle should do two things – one, obviously smell nice. Two, it should be beautiful and complement your decor. If you've been watching my Insta stories recently you're aware of my white pumpkin obsession from DW Candles. If and when I ever get sick of burning this one I have the midnight rose & cedar and the white birch & musk lined up and ready to go. DW Candles are my absolute favourite in terms of scents and styles and anyone would be happy to receive one as a gift, guaranteed.
More and more people are being conscious of what they put into the bodies and their spending habits and are bringing their own lunches to work. This 3 piece stainless steel lunch box set is from Anthropology is perfect for any co-worker who brings their lunch!
What is on your shopping list this year for your bosses and coworkers?
As always, don't forget to subscribe to LiveLaughLearn.blog to stay up to date and follow on Instagram @LiveLaughLearn.blog
XOXO.
B.